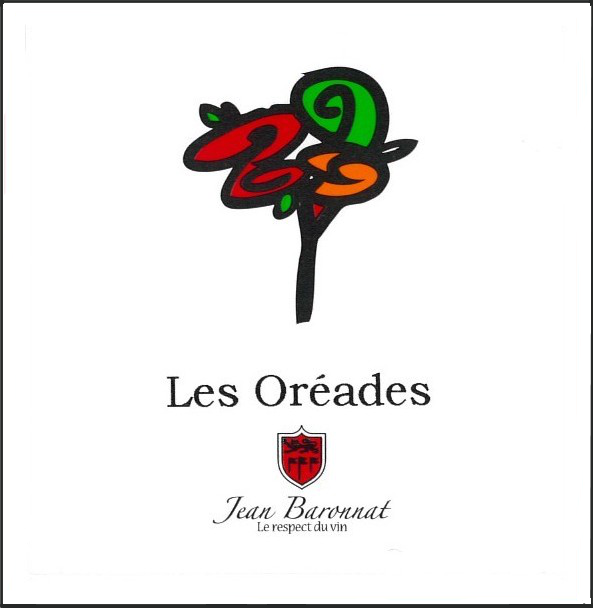 TECHNICAL CARD
Situation : from the Rhône Valley to the Pyrennees, the vineyard is situated like an amphitheatre,facing mediterranean sea.
Soil : clayey and chalky.
Grapes varieties : blending of Grenache, Syrah and Merlot.
Vinification : traditional vinification with mastered temperatures.
Maturing : maturing in tank then in bottles.
SERVICE CHARGE : Serve all around of 14°C. Perfect with red meats and cheeses.